Perks of being a taenickole VIP babe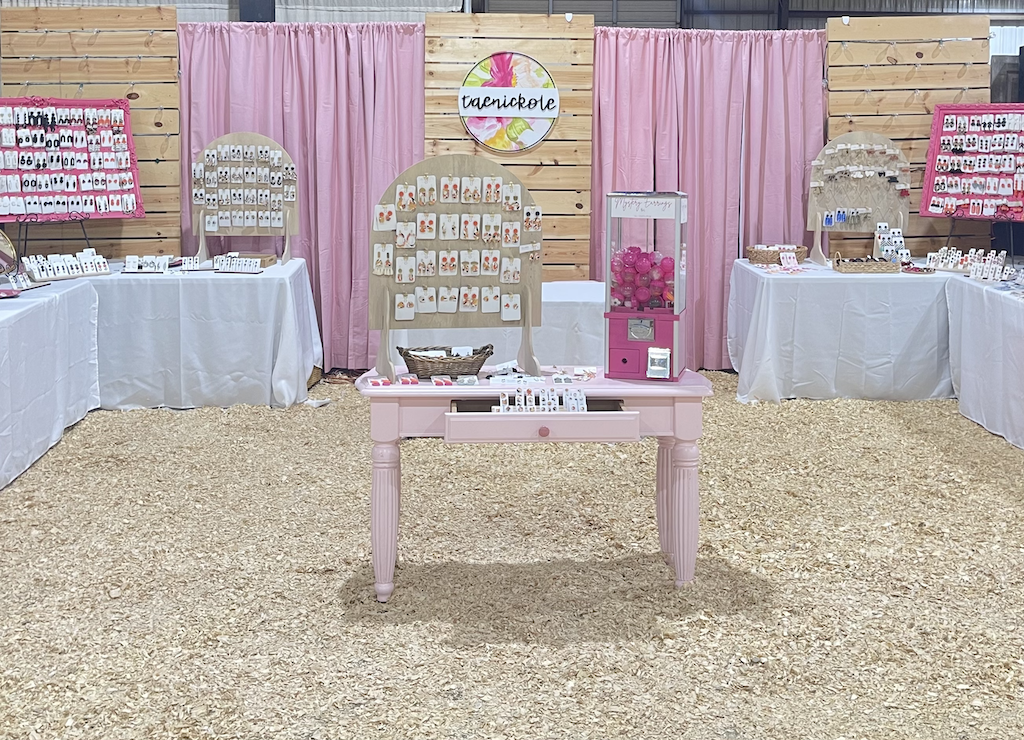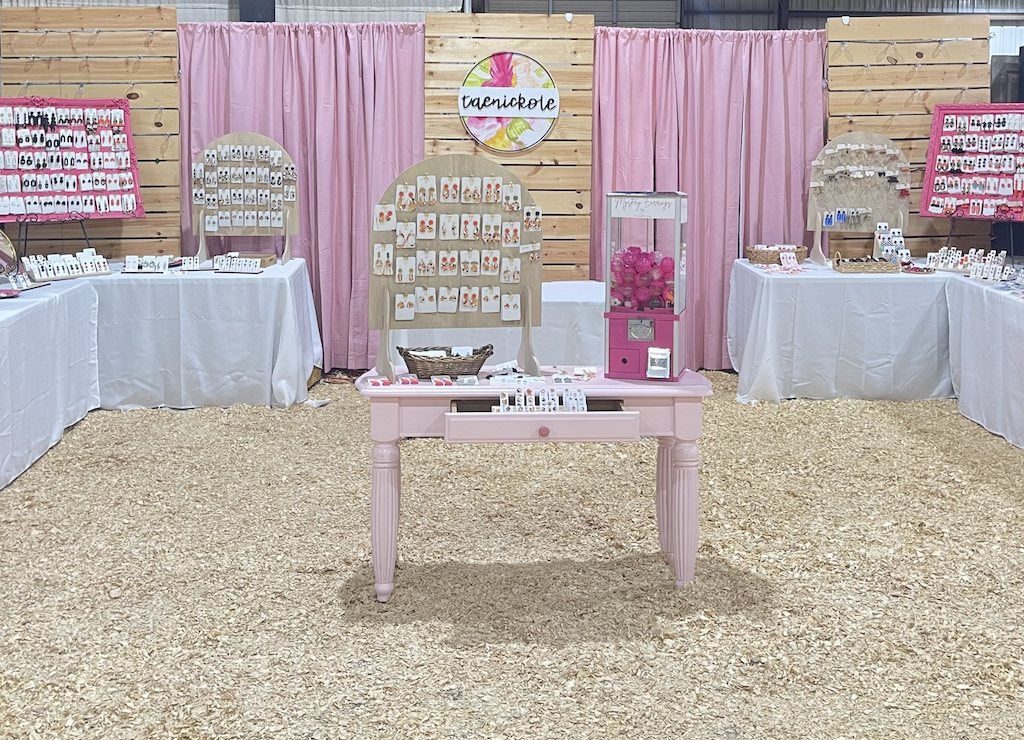 In-Person Shopping Events
VIP Babes get notified about in-person shopping events! We will send you insider details and we might even send you a special discount to use when you shop with us.
Surprise Discounts & Sales
As an email subscriber, you'll be the first to know about surprise sales and will get random "thank you" discounts sent just to you!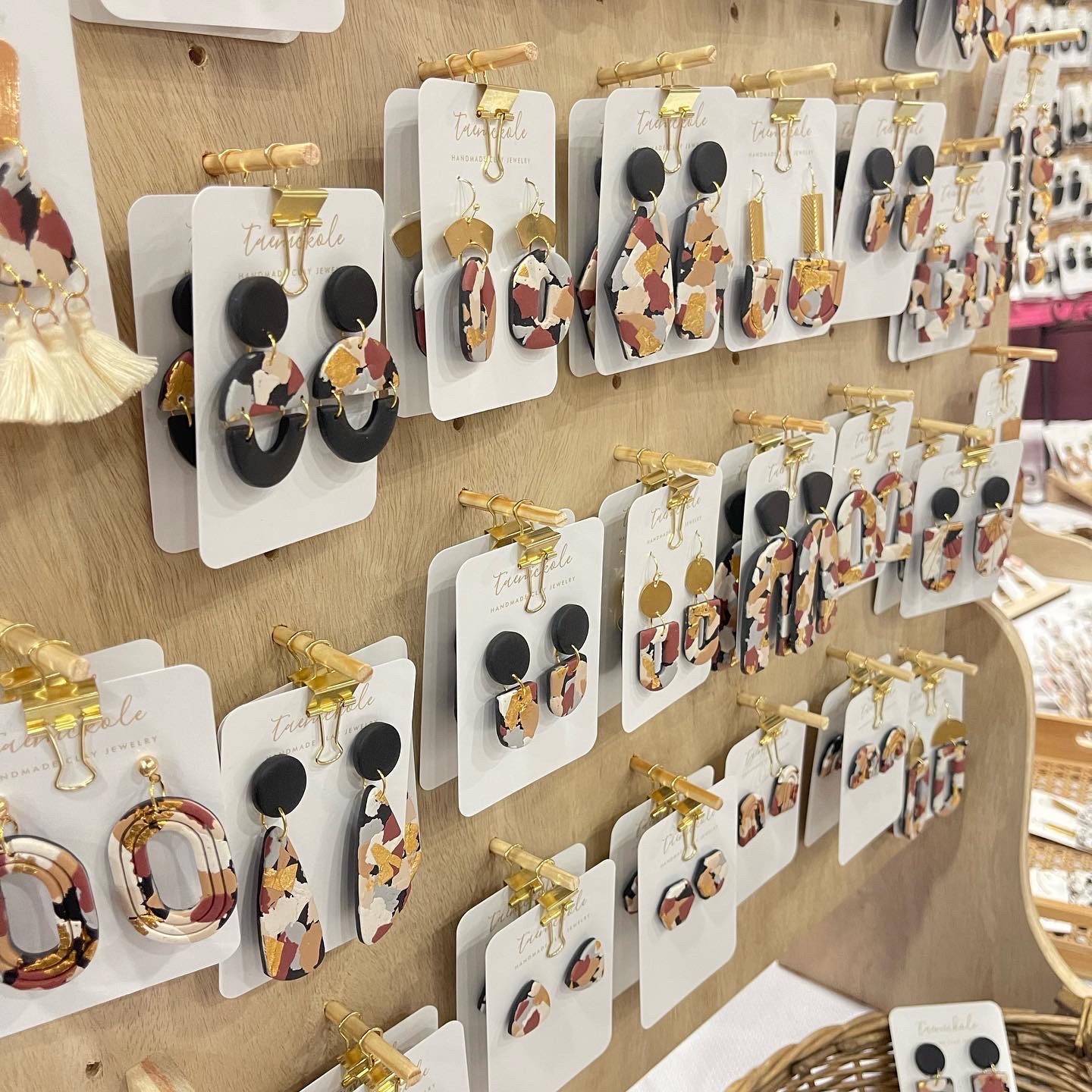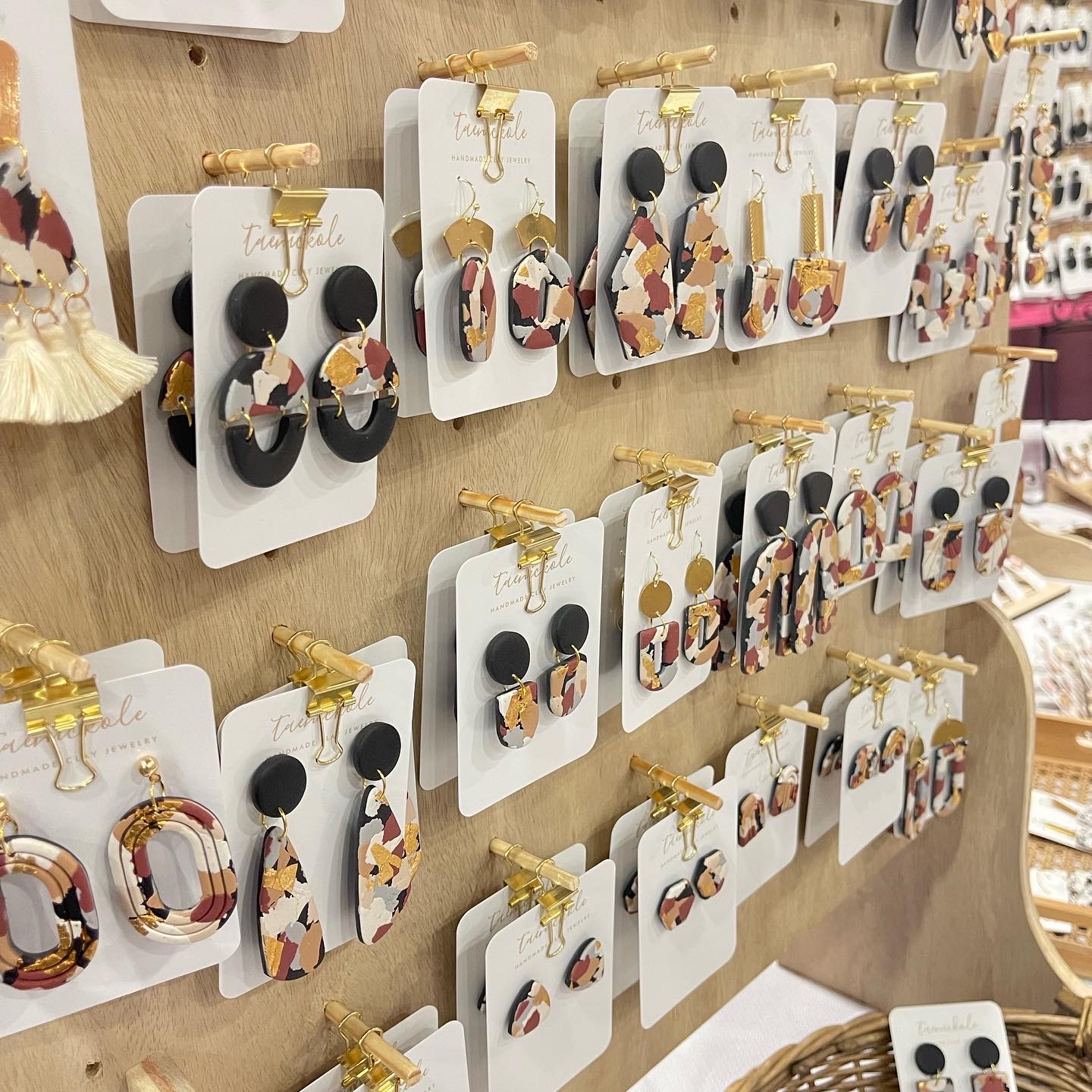 New Product Release
You'll be the first to know when we release new products hit the website! We release new products every other Friday at 6:00 pm central and you'll get an email right when the website opens up for shopping.